Radnor Gardens
Very exciting news!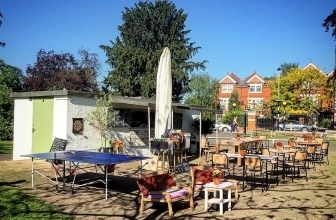 Love the Radnor Gardens Café but hate drinking coffee in the rain?
We have been shortlisted to receive funding to build a very modest (yet elegant) awning extension on the front of the Café which will protect customers from weather conditions all year round. All we need now is your vote!
The café is located next to the playground and Bowling Green and provides a wonderful place for community interaction. Unfortunately at present it is limited to summer opening only due to the lack of shelter.
Please visit this link and support this community project with your vote.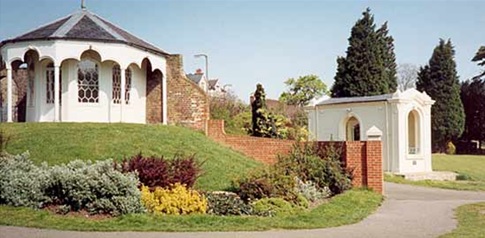 Radnor Gardens is a small park which lies adjacent to Cross Deep, a major road from Twickenham to Teddington and Kingston. The road forms the western boundary of the park and the River Thames borders its eastern boundary. The park is owned by the London Borough of Richmond upon Thames.