Cafe
The Cafe, Radnor Gardens,
Radnor Gardens, Cross Deep, Twickenham TW1 4QG
-- BREAKING NEWS --
We are hoping our 2 day-glo banners tied to the railings encouraged enought residents to vote for us! (Voting has now finished).
5 organisations are competing for a share of £77k and we are in the running for a £20k grant to build a bespoke elegant lightweight gazebo, which will keep you snug and dry in the Winter. It will have a retractable roof and roll-up sides. If it starts to rain or is cold you will be protected from the elements.
We are investigating whether we can have heating in the colder months. An added bonus is that if the Cafe is open, so is the disabled toilet, which has baby changing facilities.
We will be at the meeting on Tuesday, 12th December when the winner or winners are announced!
FoRG has already applied for planning permission and local residents will be able to comment on the extension. It will go to the Planning Committee.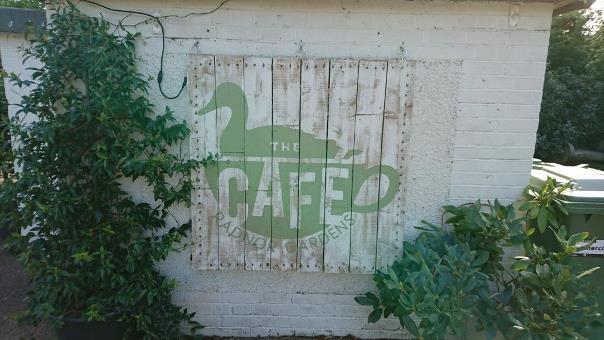 Top quality fairtrade coffee
Daily Specials
Fresh sandwiches, wraps & salads
Home-made cakes & pastries
Ice-creams
Local Lunchtime Deliveries: 07497204252
Special events throughout the year, check our social media for details: